We are a niche supplier of IT recruitment services in Derby, Nottingham, Leicester and Birmingham, specialising in the recruitment of IT roles where behaviours, motivation and potential are as important as technical skills.
We apply the most rigorous pre-appointment due diligence procedures that you will find in any Midlands IT recruitment agency. We promise to deliver quality candidates who fit your culture, and who will contribute towards fuelling your business growth.
Our huge network of IT professionals means that we will find the candidates that you can't find yourself. For services and pricing, click here.
As technology evolves, so does the availability of technical skills.  There is a definite skills shortage in the UK, for certain IT roles.  And if you need to recruit people with these in-demand IT skills, there will be compromise.  So – what's the answer?
The most effective way to recruit is to attract people with the appropriate technical background PLUS the right attitude and motivation – and the ability to learn.  Technical skills can be taught, but it's essential that you recruit with attitude and behaviours in mind.
Blues Point – the Midlands IT recruitment agency of choice serving Derby, Nottingham, Leicester and Birmingham - and the rest of the UK remotely.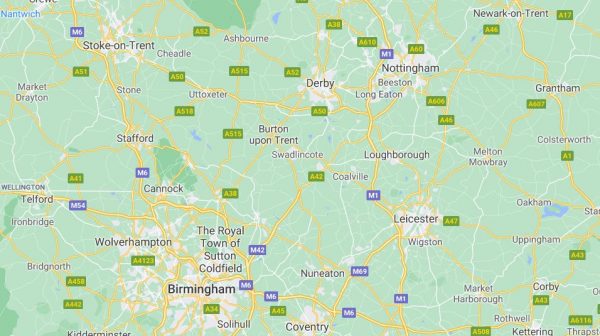 We supply IT recruitment services mainly in Derby, Nottingham, Leicester and Birmingham but have recruited all over the UK, as well as in mainland Europe and the Middle East.
We work with other Midlands recruitment specialists who share our values. ABPM is our Finance recruitment partner: https://abpmrecruitment.co.uk.
We are very proud of our reputation as honest, diligent, and insightful Midlands IT recruitment specialists. Have a look at some testimonials from past clients and candidates who have used our IT recruitment services.