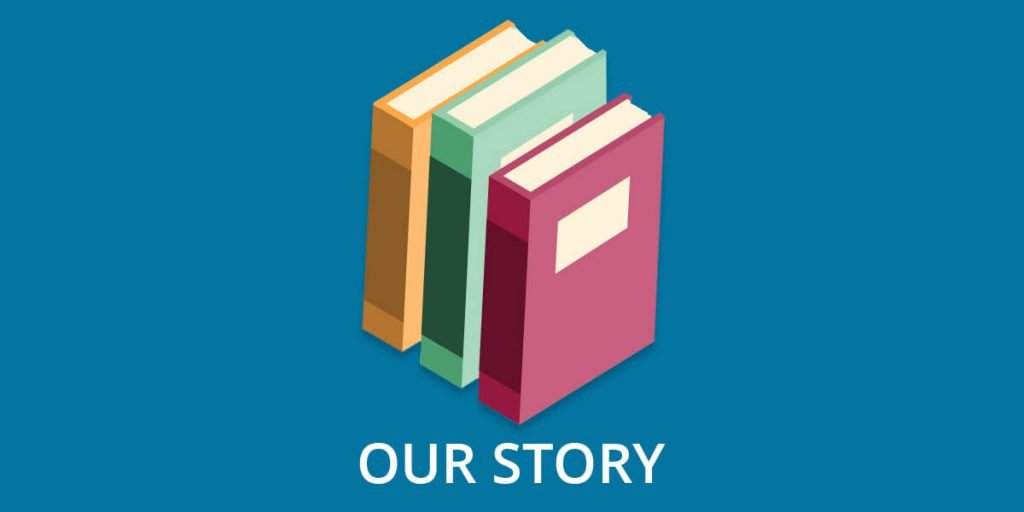 Our Story - IT Recruiters in the Midlands - Blues Point Ltd
Who are we?
We are a small but perfectly formed team of IT recruiters based in Burton on Trent, England. Working mainly at senior level for growing SMEs and larger medium-sized companies, we recognise the need for increased employee engagement. We started in 2003 as an IT recruitment company and have evolved into the full-service recruitment and employee engagement company we are today.
We now offer the most comprehensive recruitment due diligence service you will find anywhere. The CV is just the start.
Why Employee Engagement?
Our experience in recruitment, and external surveys, indicate that companies in the UK don't know how to get the best from their current teams, or how to recruit new staff effectively.
We address the following problems:
Surveys suggest that most employers would only re-employ around 25% of their current staff, given the option. That means that 75% of their staff are either not right for the job, or are not performing well for other reasons.
87% of people are not happy at work – therefore only 13% are happy.
On average, 80% of management time is spent managing poor performers.
The interests of recruitment consultancies are usually not aligned with the interests of the hiring company.
Recruitment processes are subjective and unstructured.
Our mission is to help businesses to:
Keep hold of their existing star performers;
Identify, and improve the performance of, demotivated teams and individuals;
Grow, by attracting, recruiting, and developing the best people; and
Significantly reduce the overall cost of recruitment and reliance on external agencies.
Our Niche Offering
Over the years we have refined our niche.
When we first started out, we were a standard recruitment company, happy to accept any vacancy - from any client.  Despite being good at it, we inevitably ended up working with some companies who didn't share our values.  And we worked in competition with other recruiters who also didn't share our philosophy.
Now we work closely with clients who believe - as we do - that getting to understand candidate behaviours and attitude is key when it comes to recruiting staff.  We have most success when we work with clients who are experiencing growth, or strategic change of their own.  This is when it makes most sense to invest in an extensive due diligence process before making an appointment.
We love what we do, because our work helps companies to grow, and enables people to fulfil their potential.
Why Blues Point?
Blues Point is the name of an area in Sydney, Australia, where Matt used to live.
The best view of the city of Sydney is not from the city itself, but from an outside vantage point. The views from Blues Point on the north shore are the most spectacular.
Taking a different perspective gives you a better view of something… or someone!
Our people
We employ people who share our values and who also believe that behaviours and attitude are critical recruitment factors.  All our staff have been trained in the assessment tools that we use (Thomas, IKM, Motivational Maps).
Meet our team of IT recruiters here.
Our values
Honesty and integrity
Communication
Innovation
Courage
Transparency
Fairness
Determination
What we do
We recommend our own in-house CLEAR method:
Clarify and understand your current situation;
Engage your current teams, and individuals – retaining your best;
Attract, recruit, and ensure ongoing engagement with new employees;
Repeat!
We can manage the whole process, or help with individual steps.
We also provide IT recruitment services as an IT recruitment agency for experienced and senior-level permanent IT staff and an IT recruitment business for interim and contract IT staff. we are authorised suppliers of Thomas PPA (psychometric assessments), GIA (general intelligence assessments), TEIQue assessments (emotional intelligence), Motivational Maps assessments, and IKM TeckChek technical tests (for a wide range of specialist IT technical skills).
As IT recruiters, we recruit for the following IT jobs, in London and the Midlands (Birmingham, Derby, Nottingham, Leicester), both permanent and interim / contract: IT Director, IT Manager, Head of IT, CIO, Chief Information Officer, Technical Architect, Project Manager, Senior Implementation Consultant, Senior Programmers / Software Development – VB.net Developer, C# Developer, ASP.net Developer, Web Developer, Java, SharePoint, SQL, Network Manager, Senior Support Analyst, 3rd line support, Server Support, Virtualisation / Citrix / VMware, Senior Network Engineer, Business Analyst, SQL Server DBA, Oracle DBA, ERP specialist.
We work with other recruitment specialists who share our values.
ABPM is our Finance recruitment partner: https://abpmrecruitment.co.uk
Martin Veasey is our sales, logistics, manufacturing and operations executive search partner: https://www.martinveasey.com/
We're based in Burton on Trent and we work in all areas of IT recruitment for experienced and senior IT professionals and their teams in the Midlands, Birmingham and London. We have specific Experienced / Senior IT opportunities in Burton on Trent, Derby, Birmingham, Nottingham, Lichfield, Leicester, the rest of the Midlands, and London. If you need an IT recruitment agency in the Midlands (Derby, Birmingham, Nottingham, Leicester) then feel free to browse this site to see what we have to offer.